Personalised funeral order of service printing

We are experienced at producing a beautiful funeral order of service that will be cherished by family and friends. Unlike other online print services, we are committed to help you through the design process. We help you choose the fonts, space the text out so that it is elegant and easy to read and get the very best out of the photos you supply.
All of these services are included in the set price as well as supplying multiple PDF proofs of the order of service booklet prior to printing to ensure you are happy with the final result.
We are able to work quickly to ensure proofs and print are turned around in time for the ceremony. We take pride in using top quality 350gsm card for a luxurious feel.
We also produce a lovely framed photograph of the deceased. This is included FREE with every order as a thank you for using order-of-service.co.uk. If you would like additional framed photos (£12 each) for family then please email your requirements at the time of your order.
Our graphic design difference
Funeral orders of service need to be easy to read, look great and hopefully represent the style of the person they are for. They will never be thrown away and always be treasured by friends and family.
We ensure that the spacing looks good, the typefaces and colour match the overall design. We send PDF proofs to give the customer a good chance to check their text for errors and omissions.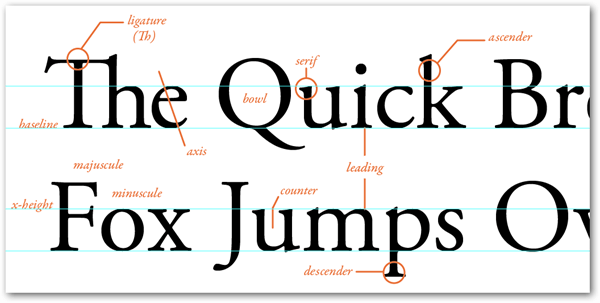 By using Photoshop we can colour correct and remove scratches from pictures. We can't make a blurry picture sharp, but we can do a lot more than a web template can offer. We adjust all supplied photos to make sure you get the best funeral order of service possible.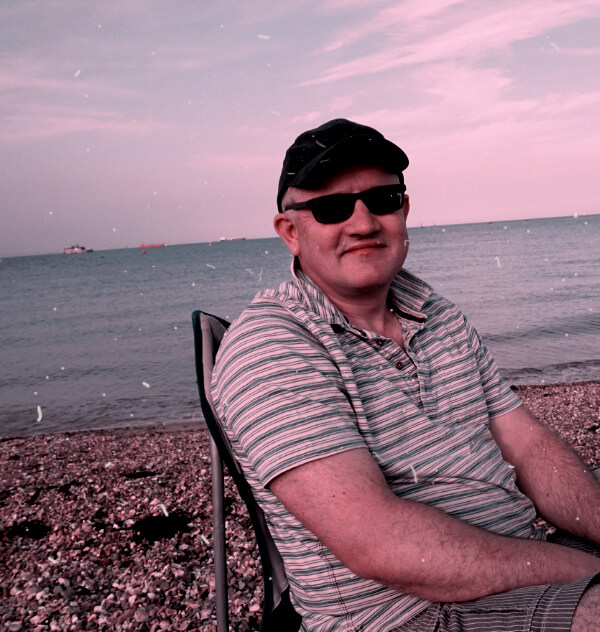 Original Image supplied
Horizon not straight, very magenta,
to much contrast and scratches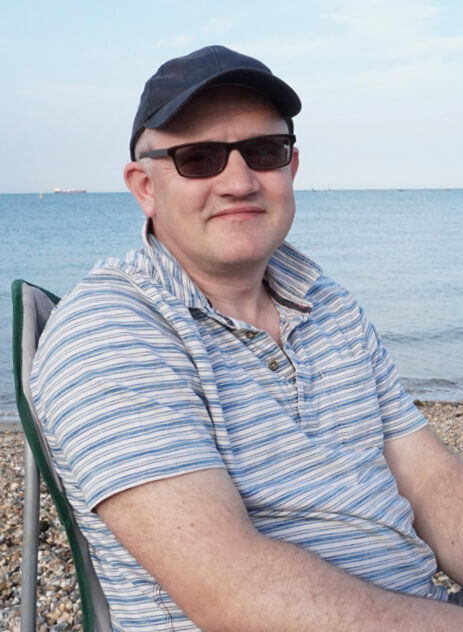 Image used
Colour corrected, cropped and
scratches removed
Funeral order of service booklet example
To get an idea of the quality of the funeral order of service booklets we design and print,
feel free to leaf through the example below
order-of-service.co.uk is owned and run by Chain & Pyle Printing. Established in central London in 1992 the firm has been designing and producing high end stationery for over 25 years. We have skilled staff and the latest high-end lithographic and digital printing equipment. In 2011 we moved the business to St Albans, Hertfordshire.
Over the years we have produced hundreds of orders of service for both weddings and funerals. Helping people, when they are having to deal with a very stressful period in their life is very fullfilling and this web site is designed to make that time a little easier.
Producing work for both individuals and well known luxury brands can have its challenges, but the fact that many of our customers return year after year, means we must be doing something right.
Nick Llewellin trained as a Graphic Designer in the 1980s. After five years of working as a photographer he started Chain & Pyle printing, as it blended the skills of design and production. 25 years later Nick's enthusiasm for print and helping customers find the right solution remains as strong as ever.